Spiritual Direction in Groups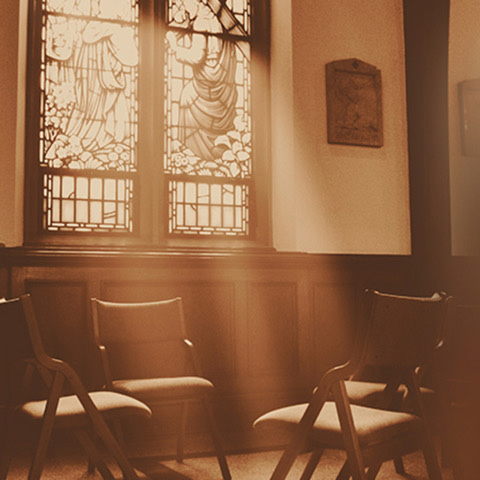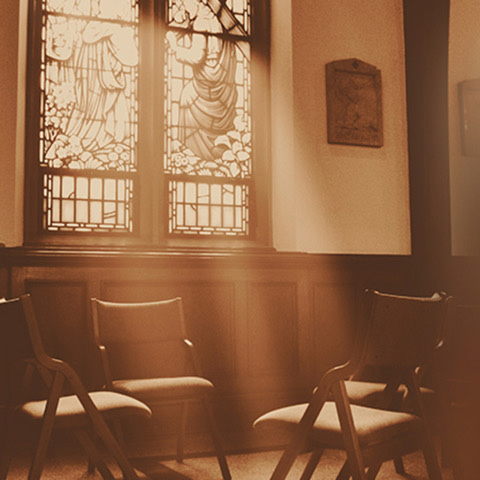 Spiritual Direction in Groups
Spiritual Direction in Groups
September 13, 2019
10:00 am - 3:00 pm
During this Workshop/Retreat you will:
Experience group spiritual direction within a prayerful community.

Deepen your contemplative grounding through authentic sharing and faithful listening.

Expand your capacity to listen to God on behalf of others.

Find support for your call/vocation.

Explore ways to develop this holy process in your own setting. Note: If message is "out of stock" when you try to register, the event is full.
PLEASE COMPLETE ONE REGISTRATION FORM PER PERSON